Ideals Recipes Perfect for Spring
Ideals Poems to Get You Excited for Spring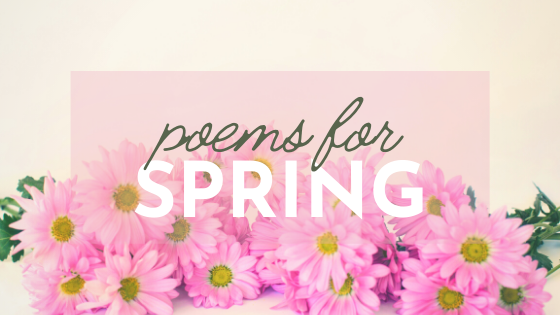 New Editions
Frequently Asked Questions
Is Ideals still published? Yes, Ideals has been in continuous publication since 1944. We continue to publish two annual issues: EASTER and CHRISTMAS.
Is Ideals available by subscription? No. Although we no longer offer a mail-order subscription service, new issues can be purchased from stores such as Amazon, Barnes & Noble, Books-a-Million, ChristianBook.com, Lifeway, and other fine retail stores as they become available. A local bookstore can also special order new issues from our distributor on your behalf.
Do you have old issues of Ideals to sell? Unfortunately, we do not have old issues or collector's copies to sell at this time. Consider looking for these back issues at yard sales, thrift stores, used bookstores, ebay, abebooks, alibris, and other used book webstores.
May I submit my poem or story to be published by Ideals? Please send us an email to ask for submission guidelines. Thank you. IdealsInfo@hbgusa.com.
I am trying to find a poem, recipe, or story that appeared in a past issue of Ideals. At this time we do not have a way to easily locate material from all our past issues. If you know the specific issue and year in which the poem appeared, the author's name, or exact title, we might be able to locate it for you. However, please keep in mind that we are a small office and we are unable to devote a lot of time researching. We suggest posting this question on our Facebook page. We have many fans and collectors who may be familiar enough with the magazines and might recognize it. You can sometimes find what you are looking for by doing a quick internet search.
I would like to use a poem or photograph that appeared in Ideals. Ideals buys only one-time rights to the articles, poems, and photographs published in our books and magazines. Consequently, in most cases we cannot give permission to reprint any selections from our publications. We may need to refer you to the original author, copyright holder, or photographer. In a few cases, Ideals does own the work. Contact Ideals for information regarding the exact piece you wish to use and in what manner it will be reproduced. Email us: IdealsInfo@hbgusa.com